Highlights 2013 – VIDEO
Ace Cafe, London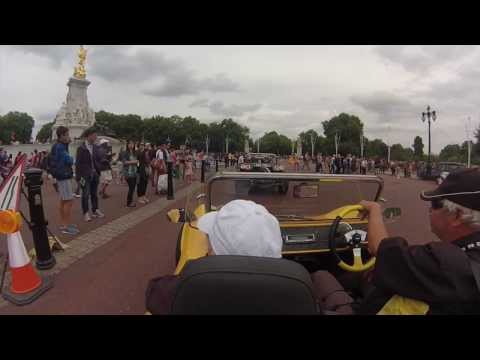 Here's the SDBC and friends cruising through the streets of London town heading to The Ace Cafe back in August 2013. Weather was a little poor that day so was a bit quieter than usual years but was still great day out for all.
Swanage Carnival Parade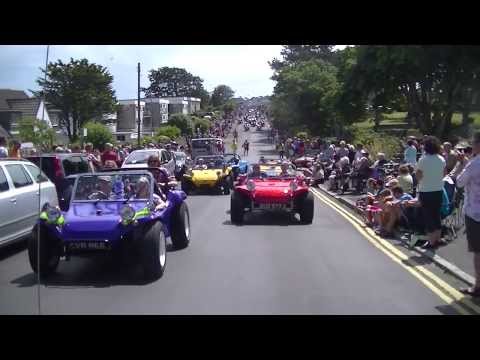 If you have never done Swanage carnival parade before you haven't lived. Well may be a bit of an over statement but never the less you ought to do it soon. Its probably the weekend of the year.
NEWS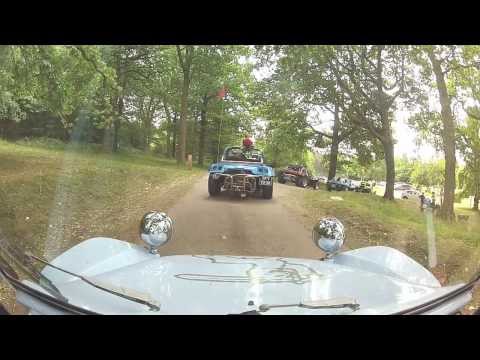 OK not strictly a SDBC at all. Its actually organised by Hazel (with a little help from her friends) from Midland Buggy Club. But it was such a great weekend last year we thought we ought to include it anyway. If you want to book it for 2015 see here